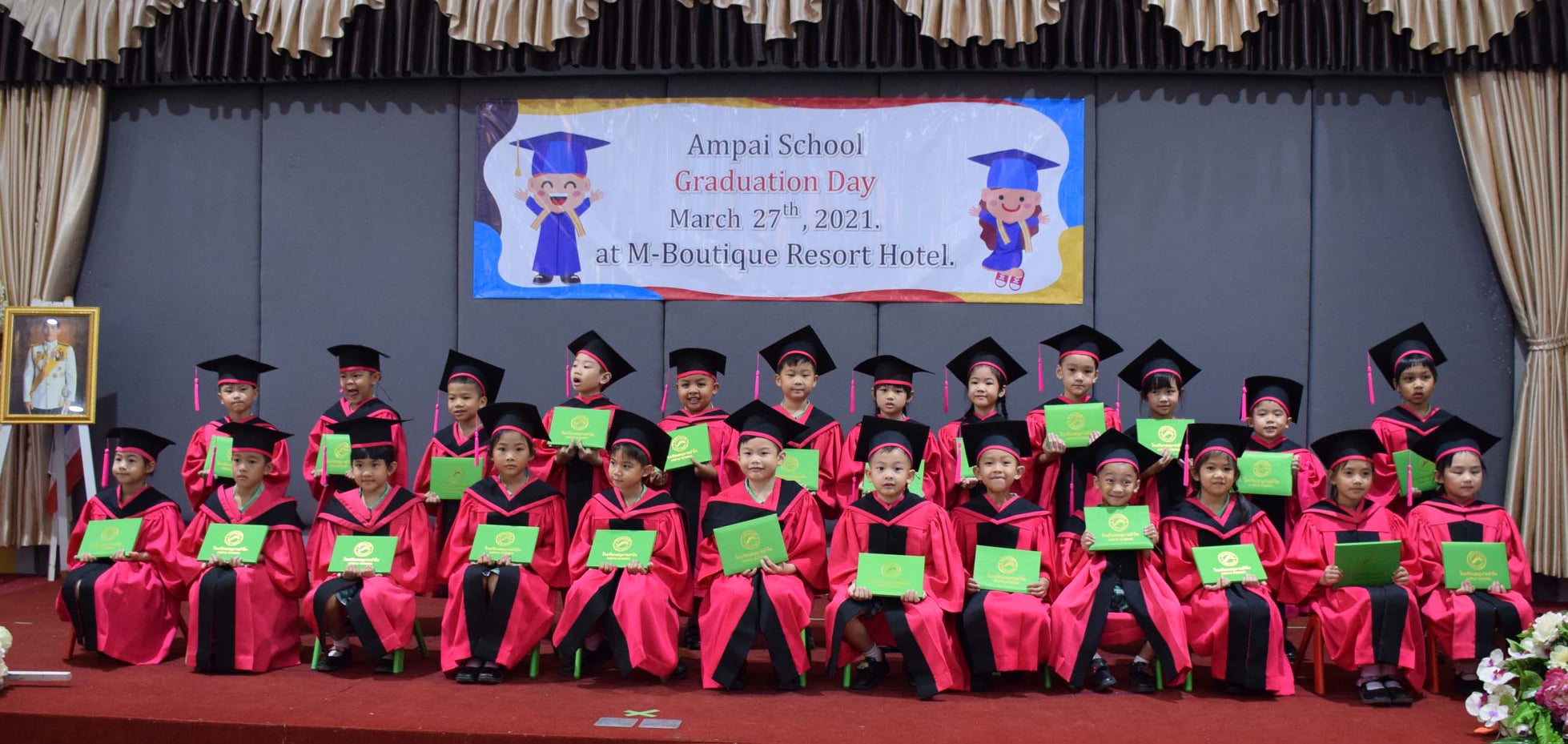 Congratulations for Ampai Students's success. Ampai Students has achieved the 1 st,2nd place of MEP program in ANUBAN CHIANGRAI SCHOOOL and the same rank as in IEC program in SANKHONG SCHOOL.
Furthermore in Sankhong School we achived

4 th,
7th,
10,th
13 th,
15 th,
16 th, place of IEC program.
8 th place of MEP program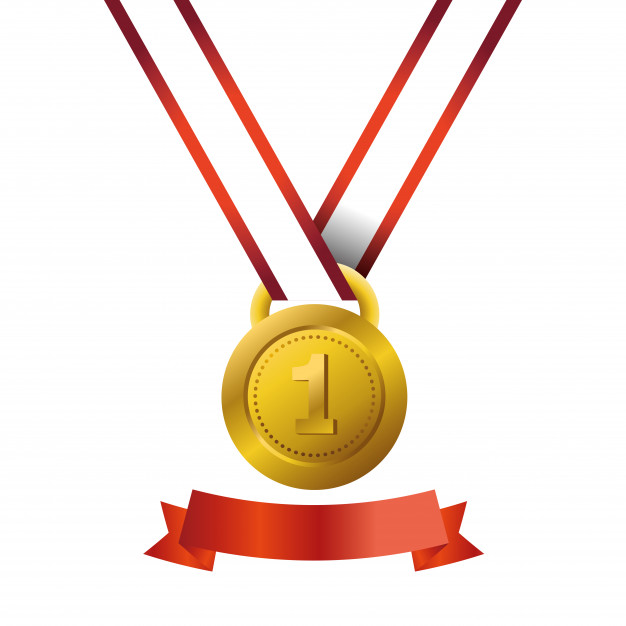 This year, all 4 of these kindergarten students acieved the 1st and 2nd place in the entrance examination for grade 1 of Anuban Chiang Rai and Sankhong. School.

Thanatporn Piwat
Kunanya Chaiyakan

Chakkaphong Taweekhun
Chayut Samranrit